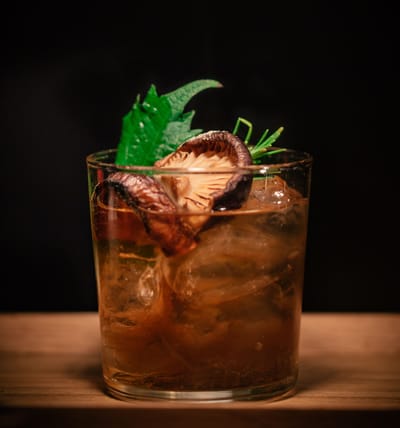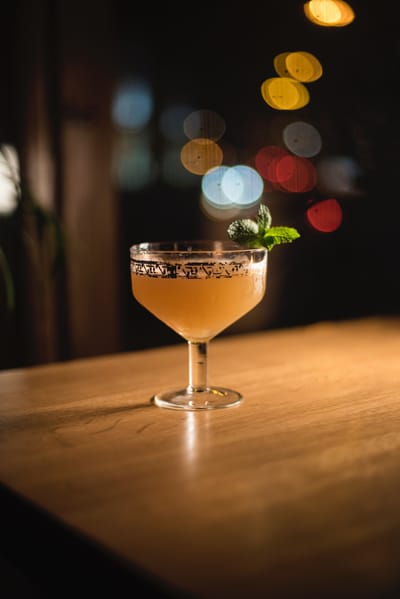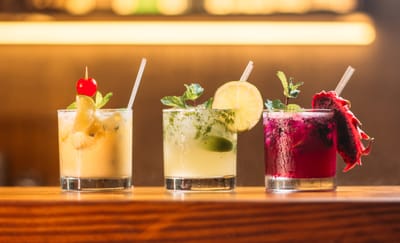 We are The Royal Bar and we have one goal: To provide the finest and highest quality of drinks and service to your next special event. We specialized in creative cocktails from the iconic whiskey sour and all the way to a smoked rosemary gin and tonic.

Let us serve you; weddings, birthday parties, new years bash any special event you can think of. These events should be a fun and memorable time. And we know that it can be stressful to plan and organize it all. Let us take that stress off your plate and fill up your glass with some fun.

We are located in the heart of the central valley. A hot spot for local breweries and craft cocktails and we will love to bring them all to you, we service the immediate area with no additional fee but we love to travel, so please contact us with any questions about your special event thank you.

DISCLAIMER
Here at The Royal Bar we pride ourselves in quality and service. Our bartenders are certified with the Alcoholic Beverage Control (ABC) and certified through training for intervention procedures (TIPS). We want everyone to have a fun, safe, and memorable time. Responsible alcohol serving and the safety of your guests is our top priority. We reserve the right to refuse service of alcohol to intoxicated guests in the best interest of those involved. The Royal Bar does not condone drinking and driving and encourage guests who plan on drinking to have a designated driver or plan for a ride service pickup. Please drink responsibly.